We believe we are the best on the market for price & Support
But not only that, the system we provide is darn good too! With a multiple feature rich applications giving you the choice of how to use our system.
Unlike most VOIP solutions, our system was custom built from the group up to work for businesses and call centres.
We were setup to provide support to businesses and not benefit from peoples lack of knowledge in a particular area. That's why our prices are the same for everyone!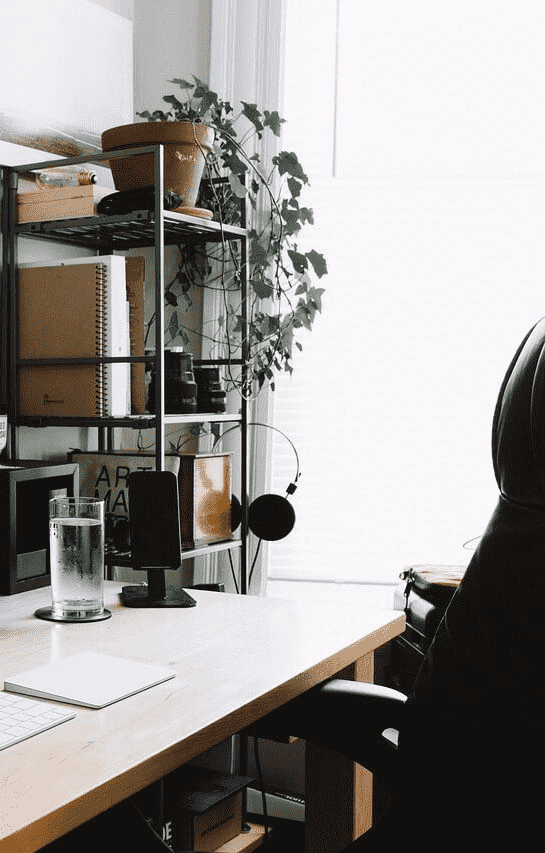 Lots of included features!
Almost all of our features are included in the package from free calls to multiple apps! We won't charge a penny extra for the things we get for free!
With top of the range devices and the ability to work with all the common providers such as Mitel, Cisco and many more, there is no wonder we use the best system on the market.