With over 15 years experience at the head of various global companies IT departments, our directors have excellent knowledge of the industry without the typical sales talk.
We promise to always provide competitive pricing and excellent value for money. Our customer service is second to none. Just ask our customers.
From IT Support to Mobile contracts and internet connections, there isn't much we cannot do ourselves or have specially selected partners we work with.
Full unlimited support is our bread and butter with expert IT technicians on hand to provide support when you need it the most.
Our Office 365 and other software packages are cheaper than direct and come with expert support and advice.
From simple portfolio websites to fulll store sites, we provide expert building services and ongoing support packages for your peace of mind.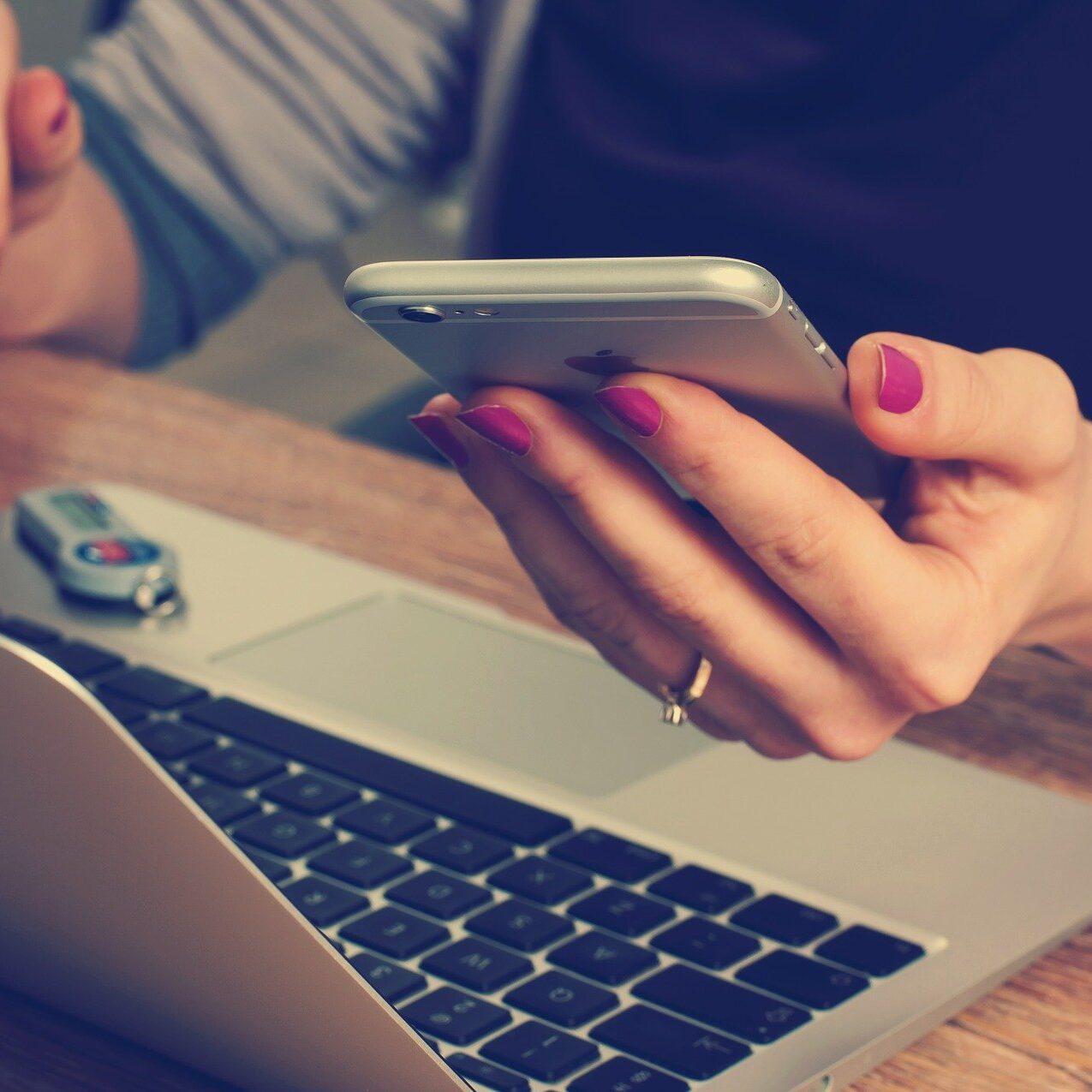 Our market leading VOIP phone solutions comes with a whole host of free extras which makes us one of the best and cheapest on the market.
Full fibre, Fibre to the Cabinet (FTTP) and Fibre to the premises (FTTP) packages are all available with free support.
Ensure you are getting value for money from your systems and benefit from expert training and advice for your teams.